Party With Purpose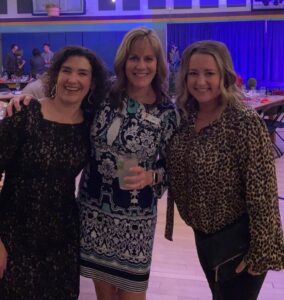 One of our annual fundraising strategies is our YMCA Party With Purpose event held each year. Our goal is to gather our supporters and donors in one place and enjoy a fun night as we not only celebrate the YMCA but also to support the Y by collecting donations to support our important and valuable programs and services.
We hope you will join us at this year's event.
If you are unable to attend, please consider donating now to support our effort.